1. How can I submit my application?
For accrdited programmes and short courses, you can submit your application through our online application system.
2. How can I pay the application fee / course fee?
You can pay the application fee / course fee through online payment gateway by VISA or MasterCard.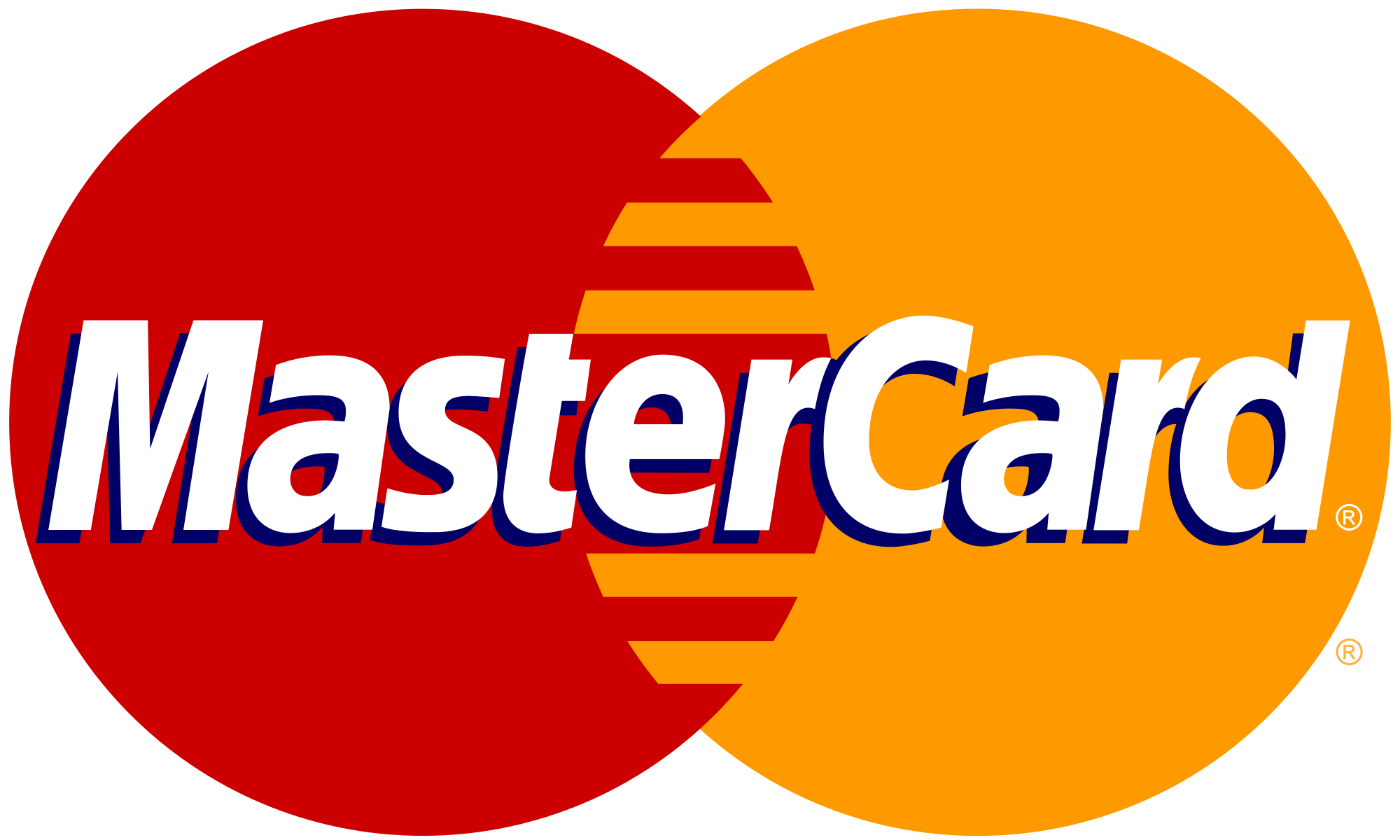 Following the successful recognition of the payment, a confirmation email will be sent to the input email address.
3. Are the programmes offered by MTR Academy recognised in Hong Kong?
Yes. MTR Academy's accredited programmes have been validated by the Hong Kong Council for Accreditation of Academic and Vocational Qualifications (HKCAAVQ). The qualification of Advanced Diploma in Railway Engineering programme and Advanced Diploma in Transport Operations and Management programme are equivalent to Level 4 of Hong Kong's Qualification Framework. The qualification of Diploma in Transport Studies programme is equivalent to Level 3 of Hong Kong's Qualification Framework.
4. How do I know if my application has been submitted?
After the submission of your application form, you will receive an acknowledgement e-mail from MTR Academy to confirm that your application was submitted.
5. Do all accredited programmes require written tests / interviews?
Some accredited programmes will require written tests and / or selection interviews to confirm the suitability of applicants. Eligible applicants will be notified of the assessment arrangements via email or phone calls.
6. What is the medium of instruction for the accredited programmes?
Accredited programmes are taught in Cantonese supplemented with English. Training materials are in English supplemented with Chinese.
7. Will I be given the opportunity to join MTR Corporation upon completion of the accredited programme?
Graduates from MTR Academy are most welcome to join the MTR Corporation based on their career aspiration. While they will undergo normal recruitment process conducted by the MTR Corporation, their learning experience in the MTR Academy would certainly be an advantage.