1. How can I submit my application?
For accredited programmes and short courses, you can submit your application through our online application system.
2. How can I pay the application fee / course fee?
You can pay the application fee/course fee through online payment gateway by VISA or MasterCard.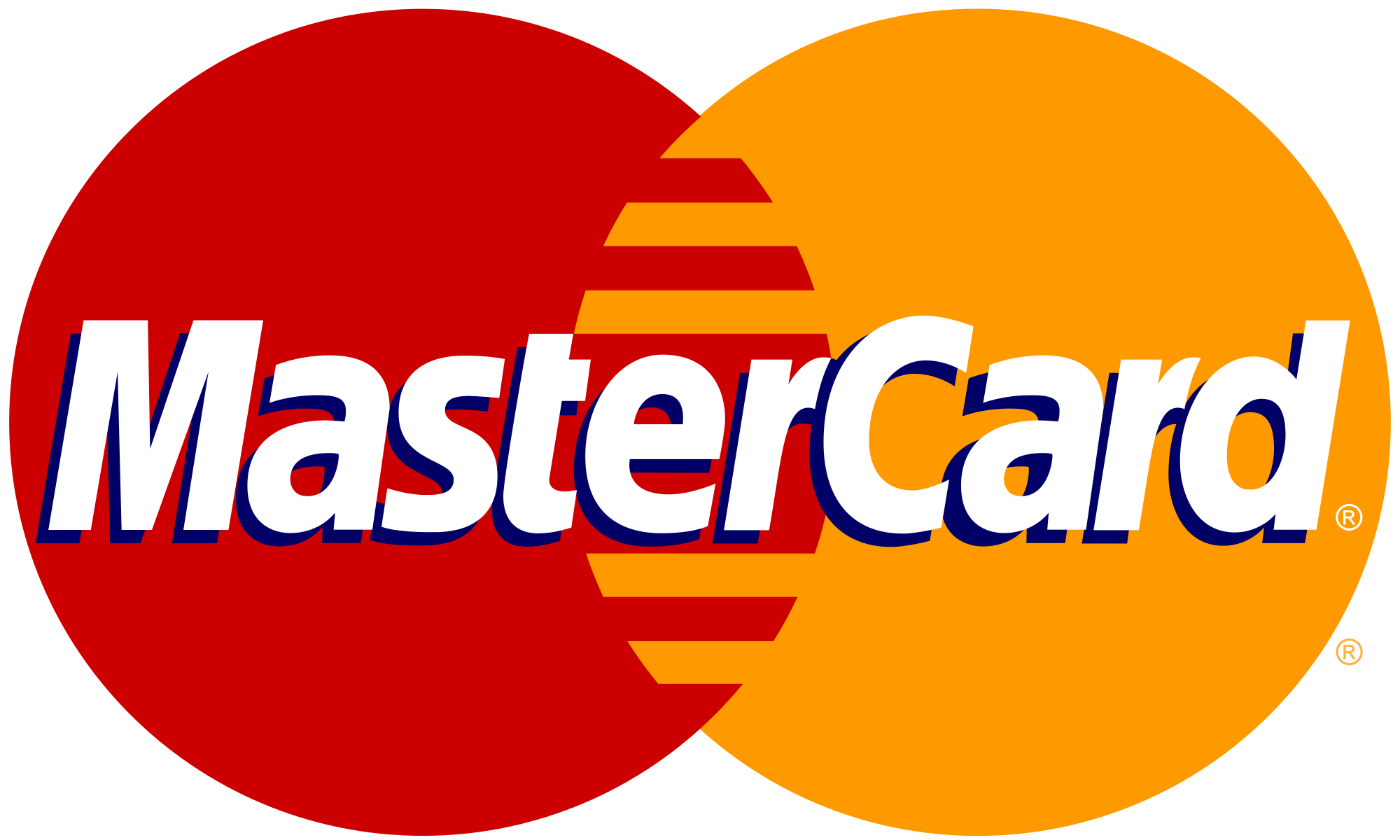 Following the successful recognition of the payment, a confirmation email will be sent to the input email address.
3. What is the medium of instruction for the courses?
Please refer to individual programme information.
4. Any discount for Short Courses?
We offer different discount for Short Course, please click here to know more.