Online Application Period: 25 May 2018 - 6 July 2018
Please click HERE to register programme briefing sessions.
Programme Code: ADREG003
Programme Highlights
 
Qualifications Framework (QF) Level 4 accredited
Part-time 2-year programme
4 stream specific subjects - Power Distribution, Signal & Communication, Permanent Way, and Rolling Stock
Job attachment
Curriculum is designed and taught by MTR experts
 
Programme Description
This programme aims to provide students with the essential knowledge and practical skills in railway engineering to ensure high quality and reliability of railway operation in today's technology-driven environment. The programme covers not only the theoretical aspects of railway engineering, but also a designated focus on the practical training for railway engineering. The practical training consists of a significant portion of time being dedicated to hands-on practical exercises, job attachments, site visits, and face to face interaction with the MTR staff in order to ensure course relevance.
Graduates of this programme are eligible to apply for the positions in the railway-related industries.
To benchmark this programme in the Qualifications Framework, the Advanced Diploma in Railway Engineering programme has been successfully accredited by the Hong Kong Council for Accreditation of Academic and Vocational Qualifications (HKCAAVQ). Students would normally take about 24 months to complete the programme for obtaining adequate knowledge and hands-on skills in supporting railway industry in Hong Kong and overseas.
Programme Duration
10 September 2018 – 31 August 2020
Class Schedule
Lectures are held on 2–3 weekday evenings (7pm – 10pm) and/or Saturday daytime (9:30am – 4:30pm) at Hung Hom Centre or other training centres. Job attachment is held on weekend day time and/or midnights at MTR depots and/or railway lines.
Teaching Mode
It is a part-time study programme. The language of instruction is Cantonese, supplemented with English. Training materials are in English, supplemented with Chinese.
Admission Requirement
Applicants shall have 2 years working experience, preferably in any engineering disciplines AND
 
have attained Level 2 or above in five subjects including English Language, Chinese Language and Mathematics in HKCEE, or equivalent; OR
have attained Level 2 or above in five subjects including English Language, Chinese Language and Mathematics in HKDSE, or equivalent; OR
hold a Recognition of Prior Learning (RPL) qualification in Electrical & Mechanical Services Industry at QF Level 3 or above; OR
hold a certificate/diploma at QF Level 3 or above from a recognised institution.
 
Applicants may be invited to attend an interview.
Tuition Fee for Entire Programme (September 2018 Intake)
HK$47,200*
* Tuition fees are paid in two equal instalments, once at the beginning of each academic year. Applicants are required to settle a nonrefundable registration fee of HK$5,000 within 3 working days upon the issuance of offer letter. Registration fee will be deduced from the first payment of the tuition fee.
Financial Assistance
Students may apply for the Extended Non-means-tested Loan Scheme (ENLS) administered by the Student Finance Office (SFO) of the Working Family and Student Financial Assistance Agency (WFSFAA). For details, please visit https://www.wfsfaa.gov.hk/sfo/en/postsecondary/enls/overview.htm or contact SFO at 2150 6223.
Award
The students will enter into one of the 4 streams of specialisms in their second year of study and attain an award bearing the corresponding stream-specific qualification upon graduation.
 
Advanced Diploma in Railway Engineering (Power Distribution)
Advanced Diploma in Railway Engineering (Signal & Communications)
Advanced Diploma in Railway Engineering (Permanent Way)
Advanced Diploma in Railway Engineering (Rolling Stock)


Qualifications Register
Advanced Diploma in Railway Engineering (Power Distribution)
QR Registration No.: 16/000929/L4, Validity Period: 03/01/2017 - 02/01/2020
Advanced Diploma in Railway Engineering (Signal & Communications)
QR Registration No.: 16/000930/L4, Validity Period: 03/01/2017 - 02/01/2020
Advanced Diploma in Railway Engineering (Permanent Way)
QR Registration No.: 16/000931/L4, Validity Period: 03/01/2017 - 02/01/2020
Advanced Diploma in Railway Engineering (Rolling Stock)
QR Registration No.: 16/000932/L4, Validity Period: 03/01/2017 - 02/01/2020
Maintenance of Railway Tracks
PERMANENT WAY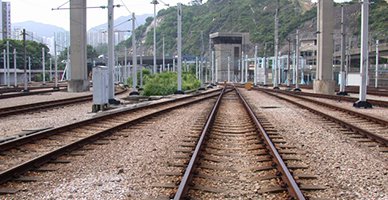 Maintenance of Railway Power Supply Systems
POWER DISTRIBUTION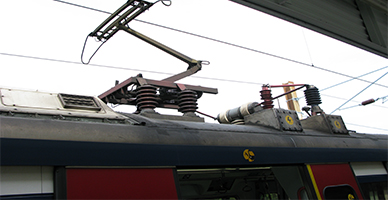 Maintenance of Trains
ROLLING STOCK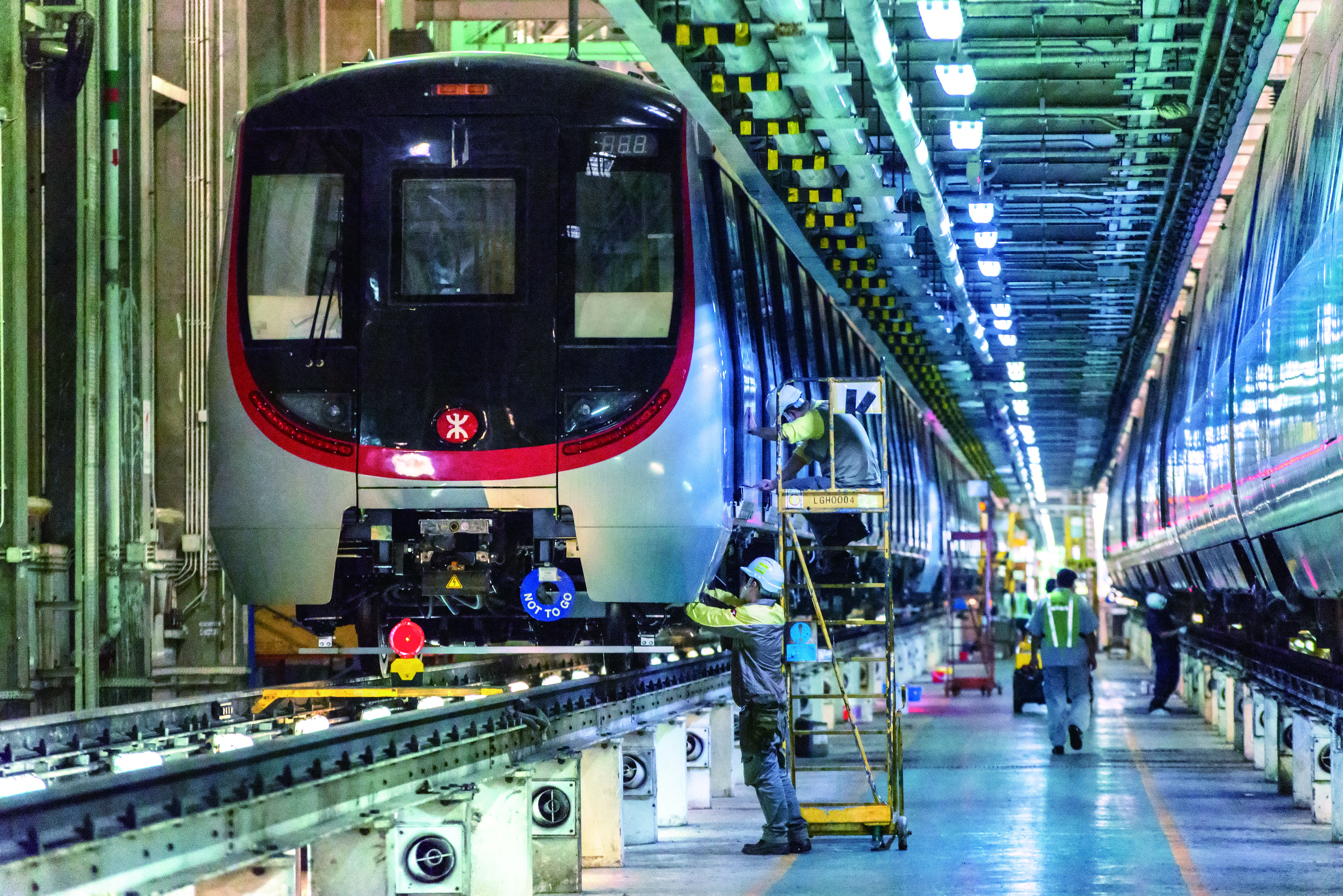 Maintenance of Railway S&C Systems
SIGNAL & COMMS